I have a plaque with a quote from Mark Twain that reads:
"Apparently there is nothing that cannot happen today."
At some point, I should have crossed out "today," and wrote "in 2019" above it.
Sorry, but 2019 was full of so much suckiness, not just for me, but for a number of people I know. I heard "I can't wait for this year to be over!" exclaimed a lot more this December, which means a lot of us must have been ready to toss that old calendar to the curb. Goodbye, good riddance, don't let the door hit ya in the rear on your way out, 2019!
If I remember correctly, 1999 and 2009 were equal in suckage. I mean, if we're going rate years by level of suckage. Now, I don't have any background in numerology, but I'm going to propose that this is due to them all ending in the number 9. Obviously.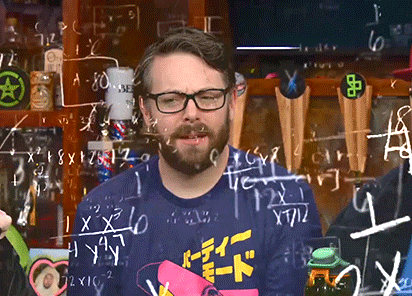 And I'm making a mental note to prepare for 2029 by hoarding bottles of vodka and buying a helmet to shield my head from falling crap.
Because I'm a planner.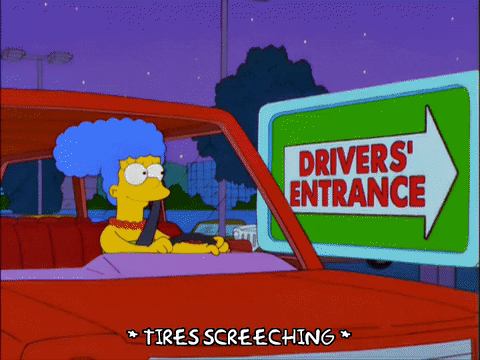 Unfortunately, 2019 has not left me in my usual place for goal setting. At the end of the year I'm normally buying a new planner, making new word lists, and greeting the new year with hopefulness and lots of fresh office supplies. Since that's not the current situation, I decided to try the "setting intentions" approach for this year. It feels like a kinder, gentler version of goal setting. Goals feel more pass/fail to me at the moment, and the bad taste in my mouth from 2019 makes me assume I'll fail. There's no sense in setting myself up for that.
I did choose a word, though, and I tried to apply it across four categories: physical, emotional, spiritual, and relationships. You might consider "professional" as well. I just like even numbers. (I wonder what that says about my personality in a numerological sense?) Anyway, I'm still clinging to my word as rather personal, so I'll use a different word for our examples below. Let's say you choose the word "strength". You can set intentions with your word in each category.
For example…
Physical: Intention: I will increase my physical strength by seeking out new physical exercises and activities.
Mental: Intention: I will keep the gray matter strong by taking a new class on numerology OR I'll learn how to move objects with my mind.
Spiritual: Intention: I will strengthen my spiritual side through meditation.
Relationships: Intention: I will strengthen friendships by planning a few girls' nights out.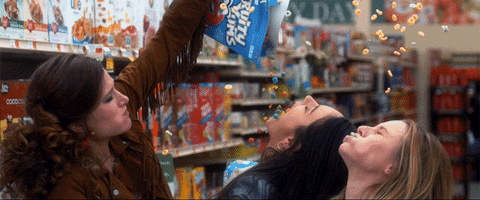 You get the idea. There are no deadlines, or check-in dates, or accountability.
Egads!
That's the opposite of every other year!
This little experiment could go dreadfully wrong. I might realize I can't function without deadlines. I could end up having zero things written by July along with stress dreams about forgetting to study for a big test. It could get ugly.
BUT the experiment could also be a relief – a chance to work towards changes without any self-imposed pressure. And I'm still going to abuse office supplies, so Target doesn't have to worry about a dip in the stock market. It could be great.
As we close out the third weekend in January, I hope you are still feeling inspired by your word, your goals, and/or your intentions for 2020. The good news for 2020 in my mind is that the bar is now really low. 2020 could be just a "meh" year and it will still outshine 2019 like a solar flare. So, the pressure's off 2020! If you have any intentions for the year ahead, we'd love to hear them. Feel free to post below!