You've got an idea that you want to get on paper. Or you know that you always wanted to try writing, but you're not quite sure where to begin. Maybe you've eeked out a draft of something and now you're trying to figure out what to do with it, but you don't have the time because your own personal army of small humans, and let's be honest, probably at least one big human as well, demand so much time – not to mention pets, day jobs, side hustles, etc. What's a busy mom/would-be writer to do?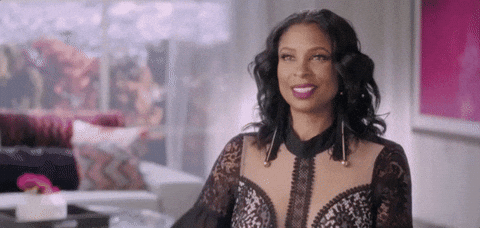 First, take a breath.
You are not alone. There are so many of us out there, in fact, that social media is clogged with voices. But I don't need to tell you that. In fact, it's all a bit overwhelming, amiright? I hear you. I was a skeptic venturing into the virtual world of writerly things, but after a few years scoping it out, there are a few valuable and invaluable resources I return to time and again. 
Before I give up all the goods on the resources I'd like you to know I am not being endorsed by, or receiving any benefit from, any of these sites or organizations. I may be a member, and I'm recommending them because they have provided me with tools that have helped me grow as a writer. With that out of the way, you should also consider that I tend toward sites that help develop my: 
Skills as a novelist or blogger
Publishing industry knowledge
Take a moment to articulate in your mind what your writing goals are, both longer term and next steps. If our interests tend to align, then read on and consider if these resources can help you in your writer's journey.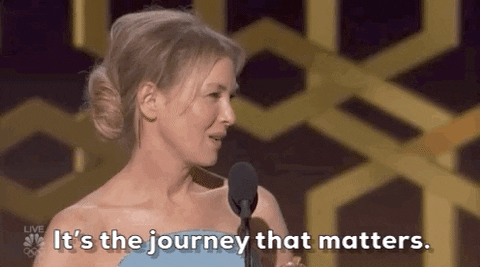 NaNoWriMo. This is the one that got me to knuckle down and prove I could write a novel. November is their big month, but they have events all year round these days, and lots of good support for writers of all levels. It's great for skills and community, and for anyone who's ever wondered if they have what it takes to vomit up 50,000 words (or more) in a semi-coherent format.
Writer's Digest is another resource that's helpful to writers at any stage of development, and regardless of whether you're working on a non-fiction proposal, poetry, or flash fiction. It's the one magazine subscription I actually make time to read, plus the organization offers contests, conferences, and online trainings.
SavvyAuthors is where I go for skill-building training programs. Last year they offered a fantastic mentoring program. They also have a blog, which will accept articles from guest authors, and periodic pitchfests that have helped me identify, and connect with, new agents.
Pitch Wars is another amazing blend of skill- and community building, with the opportunity to win mentorship and then get noticed by top industry agents. Even if you're not yet ready to enter into the fray, it's worth checking their website periodically to see what you can learn from others novelist hopefuls. You can also follow #pitchwars on Twitter to further enhance your community.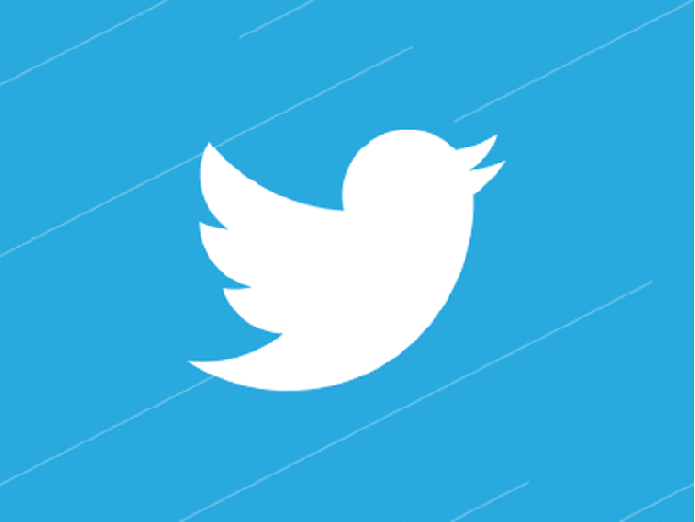 Speaking of Twitter, if you're a writer, ignore this social media platform at your own peril! Not only are there vibrant and supportive writing communities out there (#writingcommunity, #writers, #writerslife, #amwriting, #writing) there are agents, tweeting about what they want and don't want, and when they're going to be ready for something fresh. There are editors, eager to help you develop your idea, style, or help you fine tune your MS. #Pitchwars is just one of a number of pitch contests – where you tweet 280 characters about your book and agents or editors might request your submission – instantly moving your work out of the slush pile and into an inbox. Even if you aren't ready to pitch yet, watching #pitmad (or any of several genre specific pitchfests) is a way to see what is out there in your genre, what gets agent attention, and what doesn't. You can track agents you're interested in to see what they like during these events, which may help you down the road.
For those of you more interested in blogging, or building a base of published articles or short stories, check out the Medium Partnership program. Not only does Medium publish a number of articles on writing designed to help you hone your craft, it also offers the opportunity to get published and potentially make some money. Publications for writers include The Writing Cooperative, Writer Mom, and Epilogue. @EpilogueMedium and #writingcooperative are both also active on Twitter, and both Writer Mom and Writing Cooperative have amazingly supportive Facebook groups. 
There are, of course, dozens of other websites and other online resources dedicated to helping you achieve your writerly dreams. So if the few I've highlighted here aren't working for you, just hit the internet search engine of your choice and you'll likely be amazed at all that pops up. The important thing is to know that you aren't in this alone. There are so many of us out there, the majority of whom are eager to help you on your journey and to cheer you along the way. The other thing to keep in mind: this is a journey, not a sprint. So take your time. Explore a little bit, get comfortable, and then explore a little bit more. Take it at your pace, and enjoy finding your tribe.