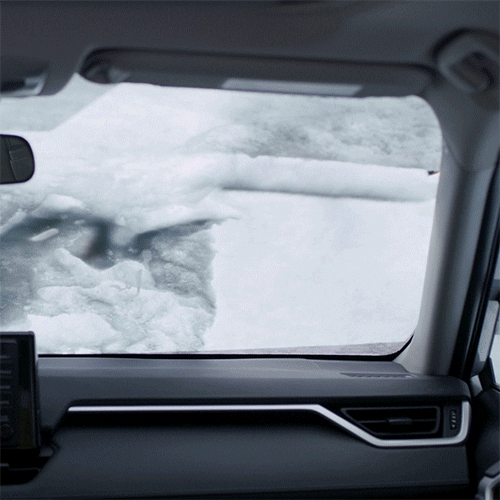 Cleveland is gray for the entire month of Febuary, so I have to trick myself into staying happy.
Send vitamin D!
Kidding.
Sort of.
This is my last official blog post. What?! It's true. As I alluded to in my previous post on setting intentions, 2019 was unkind. Sure, there was lots of great stuff – like an amazing trip to visit my brother in Hawaii. Aloha! But, our world was rocked in other ways, and I'm going to take a step back to steady our little ship a bit.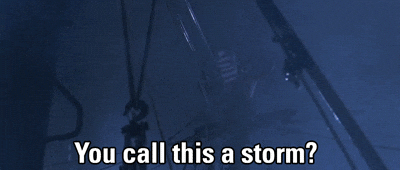 It has been an awesome two years! I've had the chance to work with Thea – a great friend and incredible critique buddy. She's really the brains and discipline behind this show. I never would have ventured into the world of blogging without her encouragement. I never would have stuck with it without her natural drive forward. I'm so grateful to her for this experience.
Thanks to all of YOU who read my ramblings and rants. I hope some were entertaining or helpful. Thank you for leaving comments and likes. It always feels good to know you aren't posting into emptiness! Thank you for subscribing to our newsletter – we do a little dance with each new subscription. A special thank you to those of you who gave me blog topic ideas at the bus stop – you know who you are!
The Space Between is not going anywhere though! I'm excited to see where Thea grows it from here. I know whatever it looks like, it will continue to be thoughtful and fun because that's just who she is! And maybe she'll even let me come back and do a guest post sometime. Hopefully it will be on how wonderful 2020 has been 😊 .
For now, best wishes to you all on your creative and parenting endeavors. And thanks for letting me onto your computer screen.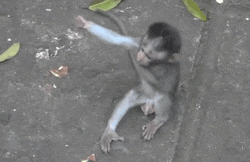 Sincerely,
Julie
Julie and I started this endeavor with the intention of building a community of people who, like ourselves, were trying to balance isolating creative work with the even more isolating (sometimes) job of parenting. We felt far flung and underserved, so we threw our voices into the ethereal winds to find you, and to knit us all together as a support raft. Because that's what a community does – it supports and celebrates. It lends the proverbial stick of butter or the empathetic ear. But communities are never static. They grow, they shrink, internal demographics shift. That's because communities are living organisms, ever evolving. One thing you learn quick in the foreign service community (or the military community, or any other community that requires frequent physical relocations) is that community makes all the difference in your journey. That, and if you give of yourself to your community, in the way that Julie has given to ours here, you never really leave. So Julie – you may step back, but the pieces of yourself you have given remain to be treasured by those still there. The community will always know you and be waiting for you, whether for a visit or for a longer resettlement. We're excited to cheer you on in your new endeavors, and can't wait for your first visit home to share with us the news of the other experiences you've had.

For the rest of you, The Space Between will continue on. We're always interested in guest authors, so if you've been thinking about it, please just leave a comment and let me know.
-Thea