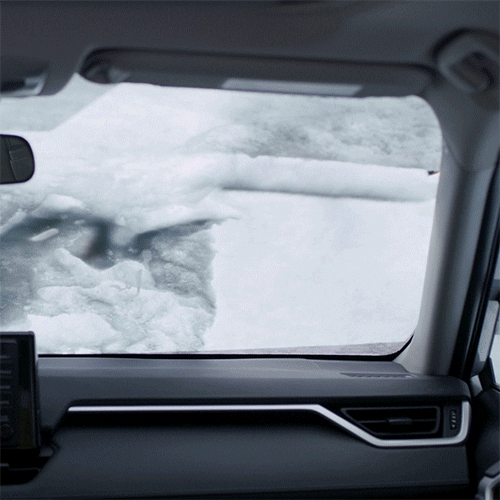 Cleveland is gray for the entire month of Febuary, so I have to trick myself into staying happy.
Send vitamin D!
Kidding.
Sort of.
This is my last official blog post. What?! It's true. As I alluded to in my previous post on setting intentions, 2019 was unkind. Sure, there was lots of great stuff – like an amazing trip to visit my brother in Hawaii. Aloha! But, our world was rocked in other ways, and I'm going to take a step back to steady our little ship a bit.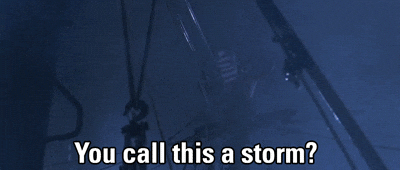 It has been an awesome two years! I've had the chance to work with Thea – a great friend and incredible critique buddy. She's really the brains and discipline behind this show. I never would have ventured into the world of blogging without her encouragement. I never would have stuck with it without her natural drive forward. I'm so grateful to her for this experience.
Thanks to all of YOU who read my ramblings and rants. I hope some were entertaining or helpful. Thank you for leaving comments and likes. It always feels good to know you aren't posting into emptiness! Thank you for subscribing to our newsletter – we do a little dance with each new subscription. A special thank you to those of you who gave me blog topic ideas at the bus stop – you know who you are!
Continue reading

"Happy February!"