Sometimes parenthood seems the longest exercise in learning how to do 180-degree turns, doesn't it?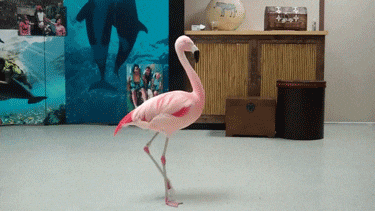 It started with the shift from summer travel mode to summer camp mode last week. The preparation was mostly mental: getting our son excited to go to camp after a summer free of morning drop offs. For me, it was about switching my brain from full-time mom/activity director to writer. I spent at least a week pirouetting through mental checklists of all the writerly activities I wanted to get done in that blessed summer camp week. My brain churned with neglected projects that represented well more than a week's worth of work. So on Monday morning, we accomplished the logistical maneuvers to get us out of the house with all the summer camp necessities…only to hit a heart-wrenching plot twist. 
Someone (and by 'someone', I mean me) hadn't actually submitted the camp registration. The roster was full and my son's name was not on the list. After an awkward conversation with two separate (and incredibly nice) members of the camp staff, we were back in the car headed home.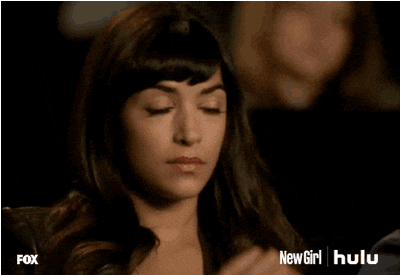 SPIN!
After a week of up-selling camp, I had to execute a hard right turn to keep my kid from feeling the sting of rejection. The reminder of what he was missing as fresh and uncomfortable as the shoes, wet with dew from the summer camp fields, we were both wearingMy brain went into overdrive trying to figure out how to keep the week from being a total disaster. The problem was, all the items on my writing to-do list were screaming like passengers going down in a plane crash, and it was hard to think (or breathe normally) for all their small tragedies.
PIVOT!
I'm only a little embarrassed to admit that I held it together for approximately 30 seconds after my husband took our son to walk the dogs, giving me a few moments to "look at the calendar." The words "summer camp," scrawled across the week some months before, reduced me to a sniffling mess. It was partially embarrassment that I'd somehow managed to fail at a fairly basic parent task. It was partially concern that my failure would cause our son to feel sad and/or disappointed all week. And it was at least 50 percent despair at the sudden loss of precious writing time, sandwiched as it was between six weeks of travel and the start of a new part-time job.
Continue reading

"Turn! Spin! Pivot again!"