by Susan Silverman
It has been two months since my family returned from our three year European adventure. I knew the hardest thing about returning to the United States was finding a job…in my field, at the level I left, and at the salary that I was making previously. As I wrote in January, the research data shows that it is almost impossible to return to the working world at the seniority, professional level, and salary you were getting before you stepped away to take care of kids, parents, or whatever. The data is against us.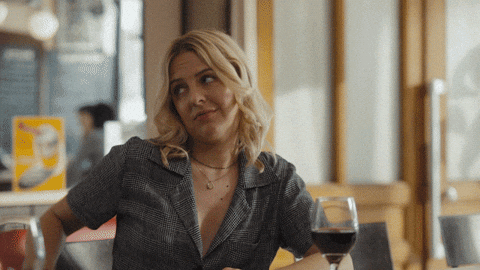 In my experience, the data is at least partially right. But before I fill you in on my results, I want to share some tips that proved helpful in my search.
Network! Rule No. 1 of job hunting: reach out to your social circle, friends in your adult sports team, the postman, ANYONE. You never know who might know someone. I was emailing people left and right even before we returned to the States to set up meetings, coffee talks, or online chats to discuss the current status of my field, learn about potential professional opportunities, or just pick up the latest industry gossip.
Know What You Want and Who You Are! So you want to network, but what do you say? In less than 30 seconds, you need to clearly state who you are, your strengths, and the type of job you are looking for, preferably with minimal industry-specific jargon. Think of it as being your own public relations expert who is selling YOU, your skills, and goals. My "PR pitch" highlights my experience in international affairs while stressing my desire for a deputy project manager or chief of staff-type role. Check out Career Sidekick's great article for specific tips.
Be Active! Spending all your time on the internet searching and applying for jobs is futile at best. I found that when you apply to a job online you are lucky to get an email rejection back. (And for my soapbox moment of the day: if you take the time to complete a job application, the least a company can do is respond saying yes we are interested, or no we aren't. The lack of politeness on the part of companies to potential employees is beyond awful.) So when you find a job you want to apply to, avoid having it end up in the resume abyss by checking LinkedIn to see if you know anyone at that company—or even have a friend of a friend—who is willing to forward your resume to the hiring manager. Added bonuses for you both: your friend can potentially offer a word of support for your application, and some companies offer credit to employees who help identify talent. I employed this tactic a few times, but admittedly even then only heard back from a recruiter once.
If you follow these steps, you'll hopefully end up with an offer or two. The big question then is, do you take any job or do you wait for the right one?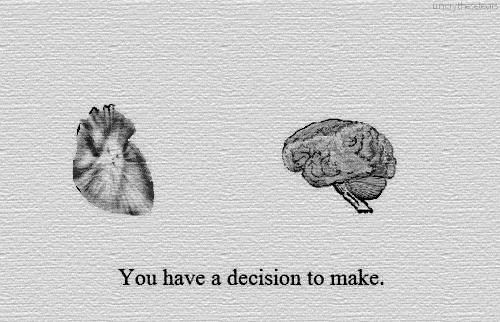 Continue reading

"Workforce Re-entry: the end of the search is just the beginning"